About Smiley Dental in Bolton, ON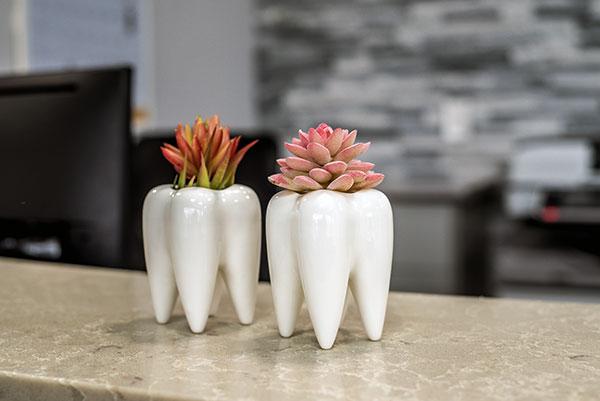 Smiley Dental helps people of all ages to achieve the beautifully healthy, confident smile of their dreams.
We provide leading-edge care, with a tailored approach that meets all your needs, not only your clinical situation. We want you to finish treatment with a lasting smile you love ... and to have loved every step of your transformation!
Dr. Shweta Chhabra and Dr. Amit Mendiratta are experienced dental care professionals. They and our team are passionate about changing lives by changing smiles, and just as enthusiastic about building friendships in the process. We're warm, friendly, and look forward to meeting you!