Cosmetic Dentistry in Bolton, ON, Canada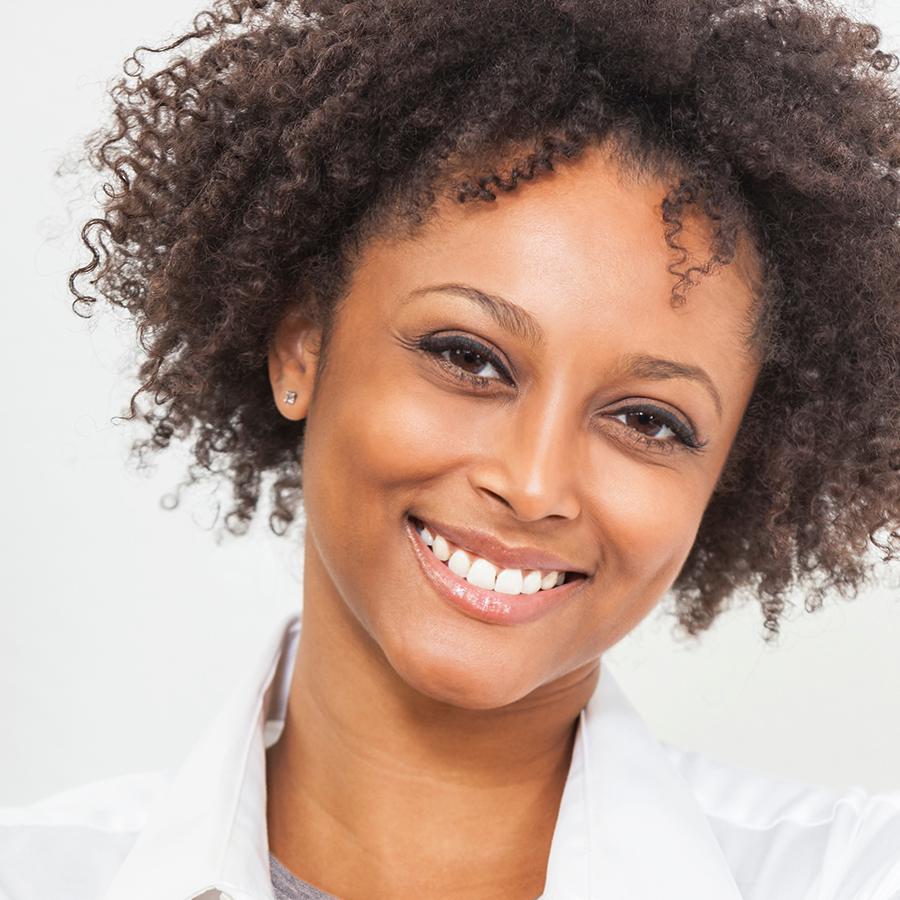 At Smiley Dental in Bolton, Ontario, we understand the importance of a radiant smile. Dr. Shweta Chhabra and our dedicated team of dental professionals is committed to providing top-notch cosmetic dentistry services tailored to meet your unique needs. Whether you desire a complete smile makeover or a subtle enhancement, we have the expertise and state-of-the-art technology to help you achieve your dream smile.
Cosmetic dentistry encompasses a wide range of treatments that aim to enhance the aesthetics of your teeth and improve your overall oral health. Let's explore some of the most popular cosmetic dentistry procedures available at Smiley Dental:
Teeth Whitening: A dazzling white smile can make a significant impact on your self-confidence. Our professional teeth whitening treatments utilize advanced techniques to brighten your teeth, removing stubborn stains and discoloration caused by aging, dietary habits, or lifestyle choices.
Dental Veneers: If you have chipped, stained, or misaligned teeth, dental veneers offer a remarkable solution. These thin porcelain shells are custom-made to fit over your existing teeth, instantly transforming your smile into a flawless, natural-looking masterpiece.
Dental Implants: Missing teeth can affect not only your oral health but also your self-esteem. Dental implants provide a long-lasting and aesthetically pleasing solution for replacing one or more missing teeth. Our skilled implant specialists utilize cutting-edge technology to ensure precise placement and optimal results.
Orthodontics: Achieving a straighter smile has never been easier with modern orthodontic treatments. Whether you opt for traditional braces or discreet clear aligners, our orthodontic specialists will guide you through the process, helping you achieve a beautifully aligned smile.
Dental Crowns: Severely damaged or decayed teeth can be restored to their former glory with dental crowns. Crafted from high-quality materials, such as porcelain or ceramic, these custom-made caps fit over your natural tooth, providing strength, protection, and aesthetic appeal.
Gum Contouring: If you're unhappy with a "gummy" smile or have an uneven gum line, our skilled periodontists can perform gum contouring procedures. Using precise techniques, we reshape and sculpt your gum line, creating a harmonious balance that showcases your teeth beautifully.
Smile Makeovers: Our comprehensive smile makeover treatments combine multiple cosmetic procedures to achieve a stunning and cohesive smile transformation. We'll work closely with you to develop a personalized treatment plan, considering your unique facial features, skin tone, and desired outcomes.
At Smiley Dental, your comfort and satisfaction are our top priorities. We strive to create a warm and welcoming environment where you can feel at ease throughout your cosmetic dentistry journey. Our knowledgeable team will address any concerns or questions you may have, ensuring you have a positive and rewarding experience.
Don't let dental imperfections hold you back from smiling with confidence. Contact Smiley Dental today to schedule a consultation and discover the transformative power of cosmetic dentistry in Bolton, ON, Canada. Together, we can create a smile that radiates beauty and boosts your self-esteem.