Protect Your Teeth and Dental Appliances with Sports Guards in Bolton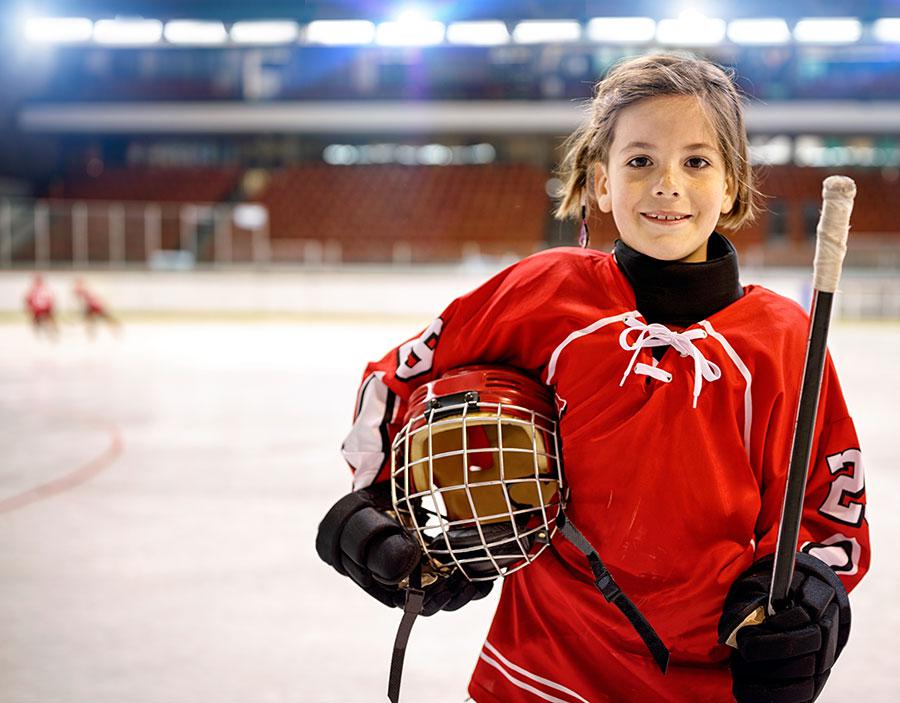 In the world of sports, ensuring the safety of your teeth and dental appliances is of utmost importance. That's where Smiley Dental and our sports guards come into play. These protective devices offer more than just teeth protection – they also safeguard braces, fixed dental appliances like bridges and dental implants, and provide added protection for the inside of your cheeks and lips in the event of an accident. Investing in a sports guard is a smart decision for athletes engaged in activities involving falls, body contact, or flying equipment. While any sports guard is better than none, nothing beats a guard made by your dental team, personalized to fit your mouth and teeth perfectly.
Exploring Your Options
When it comes to sports guards, you have a few choices to consider:
Stock Sports Guards: These pre-formed guards are readily available at sporting goods stores. However, they often don't provide a good fit and can feel bulky in your mouth, making it difficult to breathe or talk. Athletes may find themselves distracted by these ill-fitting guards, leading them to remove or play with them during the game.
Boil & Bite Sports Guards: This option comes in a kit with instructions. You boil the blank guard in water and then bite into the plastic to shape it according to your teeth. Boil & Bite guards offer a better fit compared to stock guards, but they may still cause discomfort, bulkiness, or hinder your ability to breathe or talk. If this is the case, it's worth considering a custom-made guard.
Custom-Made Mouth Guards: This is our preferred option for good reason. A custom-made mouth guard crafted by dental professionals offers the best protection and comfort. If, by some chance, the guard isn't comfortable, our team is here to make any necessary adjustments and ensure your satisfaction.
The Cost of a Custom Sports Guard in Bolton, ON
The cost of a custom sports guard can vary depending on several factors. With insurance coverage, the out-of-pocket expenses typically range from $100 to $300 or more. Without insurance, the cost can be between $150 to $350 and beyond. The price variation is influenced by two key factors:
Material Type: The type of material used for your guard affects the overall cost. High-quality materials often come at a higher price but offer superior durability and protection.
Orthodontic Treatment: If you are currently undergoing orthodontic treatment, such as braces, the cost of the sports guard may take into account the additional considerations required to protect your dental work effectively.
It's important to note that no accurate quote can be provided over the phone since your needs are unique. To receive an accurate cost estimate, it is advisable to speak with our team at Smiley Dental, undergo an oral examination, and explore your treatment options. If you have dental insurance, we can gladly provide you with a quote to submit to your provider, allowing you to determine your out-of-pocket expenses beforehand.
In conclusion, sports guards in Bolton offer crucial protection for your teeth, braces, and other dental appliances. While stock and boil & bite guards are options, investing in a custom-made mouth guard tailored to your unique needs provides the best fit, comfort, and protection. Don't compromise your dental safety – consult with Smiley Dental to find the perfect sports guard and maintain your winning smile while enjoying your favorite sports activities.